8 Essential Homemade Tips For Dry Hair
Whether you have long hair or short, curly or straight hair, every woman's dream is smooth, silky and healthy hair. But unfortunately everyone does not have his or her dream hair. Pollution, weather, humidity, heat styling, continuous use of chemicals and bad eating habits strips off the natural oils in our hair leaving it dry and brittle. And dry and unhealthy hair leads to pre mature and heavy hair fall. There a numerous options available to replenish your hair and make it soft and shiny. But if you do not want to spend thousands in a professional hair spa in a saloon, try these very effective and exclusive hair care tips for women.
Homemade Hair Care Tips for Dry Hair
1. Gram flour pack:
This is one of the most effective tips for dry hair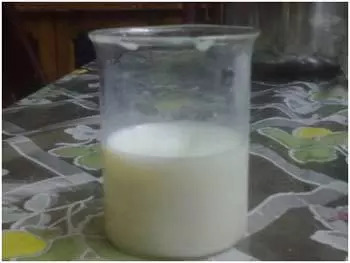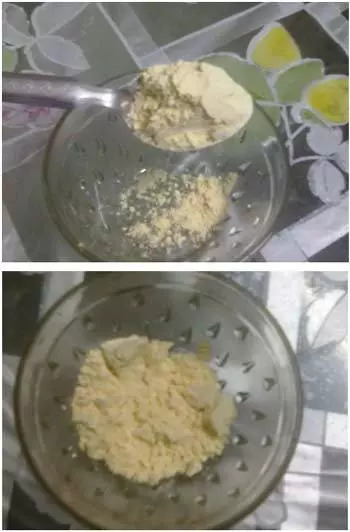 Make a paste and apply it on your hair concentrating more on the tips.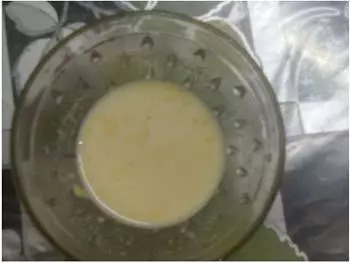 Keep it for 15 minutes and wash your hair with a mild shampoo.
2. Essential oils:
Dry hair tips comes in many options but one of the oldest and most suggested is the use of essential oils.
Mix equal amounts of coconut oil and almond oil.

To this add half a teaspoon of castor oil.
Add a few drops of essential oils such as lavender oil or rosemary oil.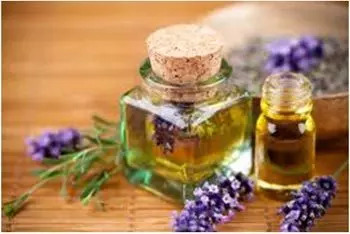 Warm this slightly and massage it onto your scalp.
Wash your hair with a mild shampoo.
These hot oil massages replenishes the moisture in your hair and also increase the blood circulation of the scalp. It helps in hair growth too.
3. Honey rinse:
We all know that honey is a natural humectant, which means that it attracts and locks in moisture. This hair rinse provides intense moisturization to your dry and brittle hair.
Take 2 cups of warm water and mix 1 teaspoon of honey into it.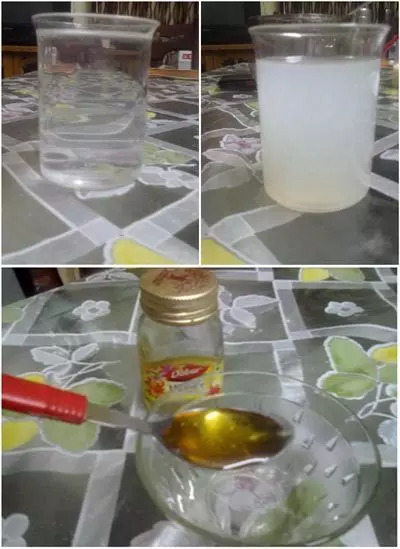 4. Egg pack:
Egg yolk is rich in fats and proteins and is also naturally moisturising while the white contains the bacteria eating enzymes which removes unwanted oils. It moisturises dry and brittle hair.
Whip an egg along with its yolk to get a creamy mixture.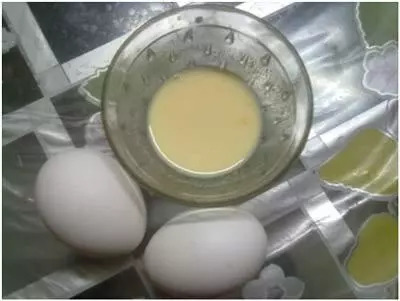 Add a teaspoon of honey and yoghurt into it.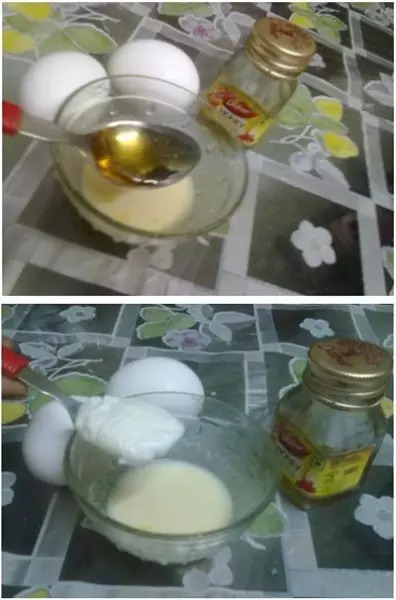 Mix well and apply this on along the length of your hair.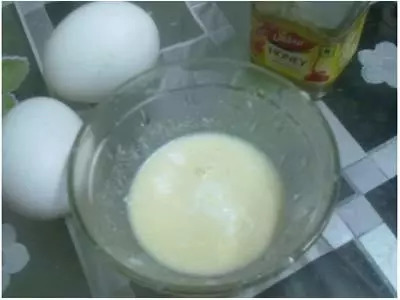 Rinse with cold water and wash with a shampoo.
5. Mayonnaise pack:
Mayonnaise contains L-cysteine a powerful anti-oxidant which provides strength, shine and volume to your hair. It is very beneficial for dry and damaged hair.
Take half a cup of mayonnaise and whip it well.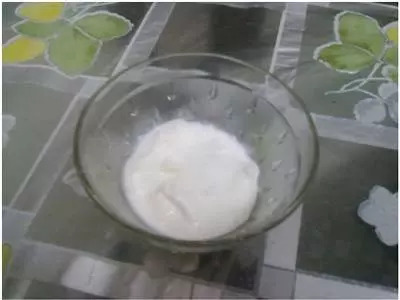 Apply it along the length on your hair concentrating more on the damaged parts of your hair.
Cover up your hair with a shower cap and keep for 30 minutes.
Rinse with cold water and shampoo as usual.
6. Beer rinse:
Beer is known for its conditioning properties. It adds a healthy sheen to dry and dull hair and also provides a volume. The vitamin B content in beer gives lustrous and soft hair.
Mix half a cup of light beer with two cups of water.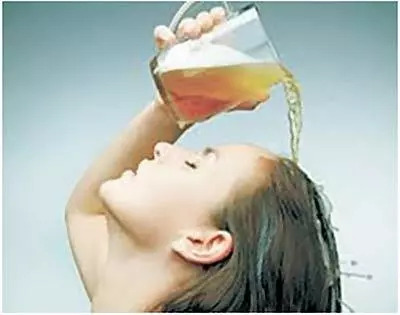 Shampoo your hair and rinse finally with the beer.
Do not wash again and allow your hair to dry naturally.
You can only use the newly launched Park Avenue Beer Shampoo
7. Baking soda rinse:
Baking soda removes impurities and excess product build up in your hair. It closes the hair cuticles as it is alkaline in nature. It is also used for absorbing oils secreted by your scalp, thus keeps our hair moisturised.
In ¼ cup of water add 1 teaspoon of baking soda.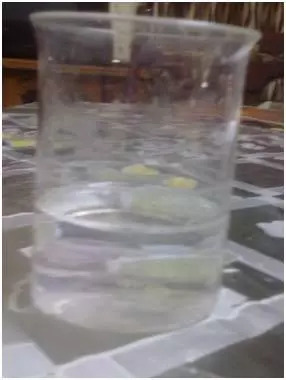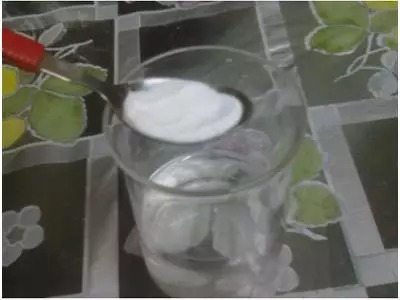 Dissolve it well and use it as a final rinse.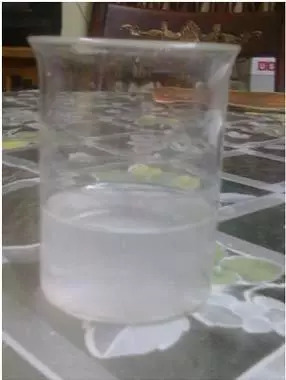 You can also add soda in your shampoo.
8. Avocado and coconut pack:
Avocado contains oils which resemble the natural oils of our skin. It contains minerals, proteins and vitamin A, D, E, K and B which repair and replenish dry and damaged hair.
Mash the pulp of one ripe avocado.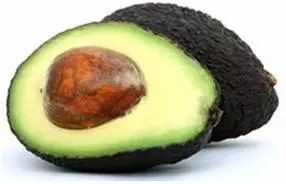 To this add ½ cup of coconut milk.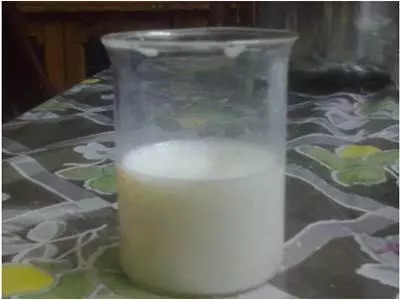 Apply this pack on your hair and keep it for 15 minutes.
Rinse off with cool water and shampoo.
Try these effective and simple hair packs for soft, smooth and healthy hair.
Till then take care and keep it stylish!!!